Hanna Car Wash of Clinton Township Michigan, offers various auto detailing packages starting at just $65.00. Serving Macomb County customers since 1986, and guaranteeing your satisfaction.
All detailing services require approximately 3-4 hours and are by appointment only (may require additional time depending on how many are scheduled for the day or how dirty the vehicle is). We will call you a half hour before the car will be ready for pick up. You can set up your appointment over the phone or in person. After hours drop off service is also available. This means you can park your vehicle locked in our lot under our secure video surveillance and place your keys in the drop box which is also locked next to our front door and pick up vehicle the next day.
* All detailing is by appointment only. Shuttle service and/or car pick up and delivery available. Gift Certificates are available for all detailing services.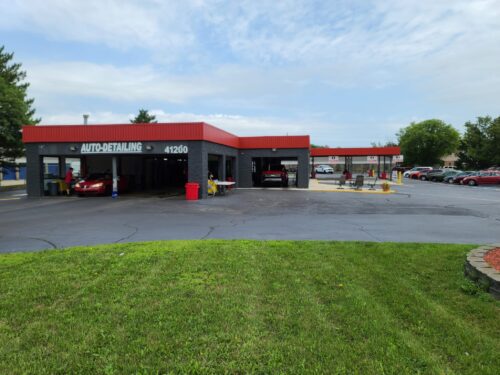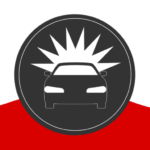 Exterior Detailing
All options include: Full service wash, rims, and Tire-Brite application.
---
2-Step Carnauba Hand Wax
---
Clay Bar, Carnauba Hand Wax
Car $100 – Truck/Van $110
---
Complete Wheel Out (5-Step Wax)
Car $200 – Truck/Van $225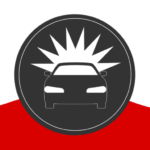 Interior Detailing
Includes the following:
---
Vacuum passenger compartment and truck/cargo area.
Steam clean carpets, mats, and cloth seats.
Clean/Condition leather vinyl surfaces (seats, dash, console, door panels).
Hand dry exterior and door jams.
Soft cloth wash and clean windows.
Car $125 – Truck/Van $145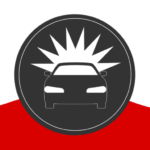 Complete Detailing
Options include:
---
Complete Detailing
Car $200 – Truck/Van $220
---
Clay Bar, Hand Wax, Under the Hood, and Interior Detail
Car $225 – Truck/Van $245
---
Complete Wheel Out (5-Step Wax), Under the Hood, and Interior Detail
Car $280 – Truck/Van $300
---
5 Free Exterior Washes
With purchase of any complete detail.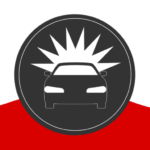 Auto Detailing Request